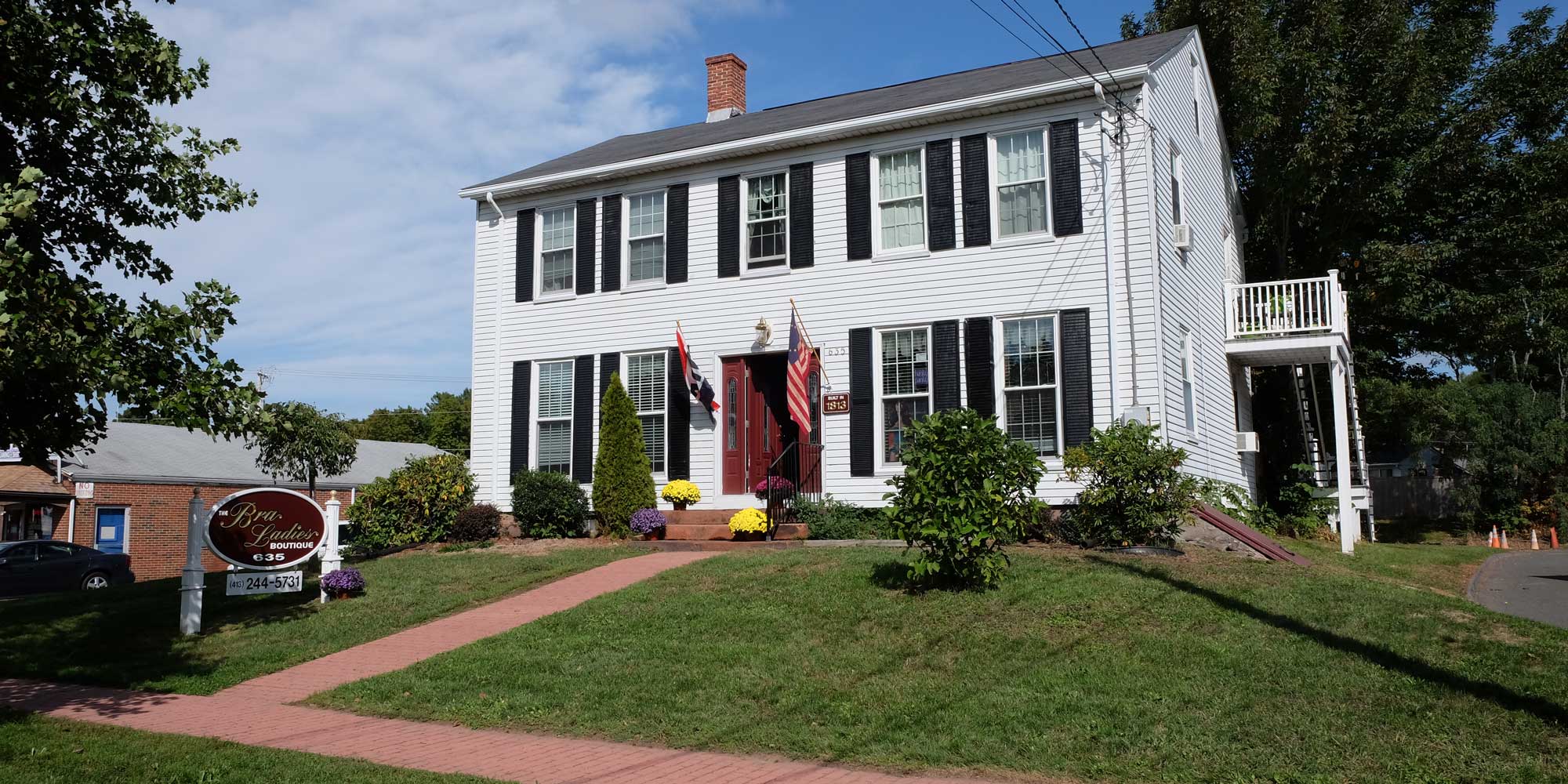 The Bra Ladies Boutique was started in our living room. I, my two sisters and our mother were recently properly fitted into customized bras. That moment was life changing! We wanted to tell every woman we knew about not only the experience but also the way we felt! That was all we talked about for days which led to weeks!
Little by little we started selling different bras like the way Tupperware was sold. Dealing with different companies with really bad customer service taught us everything not to do when it came to selling bras.
We learned that a bra fitting was something that was up front and personal. This led to special fittings for women with special needs.
We enjoy what we do and continue to grow as time goes on. Our mission is to give women a fresh start in a new bra that not only makes them feel amazing and beautiful both inside and out!